Couples photo shoots

In the studio or outside

Want to celebrate being a couple so you'll always have beautiful photos to cherish?

We'll have a chat about what you would like - whether you would prefer outside using the beautiful countryside around us or a cosy studio shoot. I always aim to make it a fun, relaxed and informal session which captures the essence of you being together with loads of great photos.

Couples photo shoot prices
PRINTED OPTION - Pay a shoot fee then buy printed products with no miniumun spend required.
new DIGITAL ONLY OPTION - Includes shoot fee and 12 fully edited hi res images.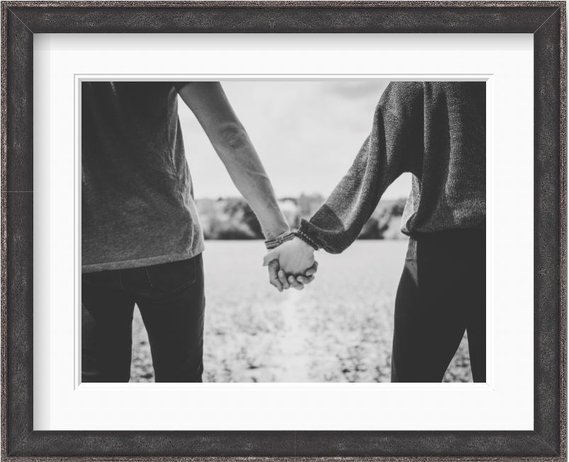 PRINTED OPTION

Shoot fee includes:
Photo shoot - studio or local outdoor location. 1-3 hours duration.

Preparation of proofs
Studio viewing session of your proofs (or online)

Coffee!

Shoot fee - £25 payable in advance*

Fully edited printed products from £30. Please contact us for a price list of our beautiful bespoke products.

Viewing your photos - printed option
We invite you back to see your proof photos at the studio on a different day and leave you in peace to go through them at your own pace. In my experience this is by far the best way to see the photos for printed orders as I can advise on frame options, multi layouts, different materials and products. However, if this is difficult due to distance etc then it possible to view online.
*The £25 shoot fee doesn't include any photos. There is no minimum order.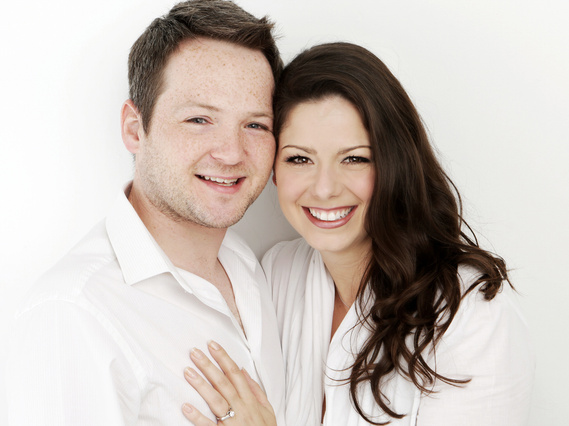 new DIGITAL ONLY OPTION

Includes:

Photo shoot - studio or local outdoor location. 1-3 hours duration.
Private online proof gallery
12 fully edited Hi res photos of your choice
Photos supplied via download
License granted for you to print from your photos
Additional photos available at £30 each
Digital only option price - £360
£25 deposit due on booking